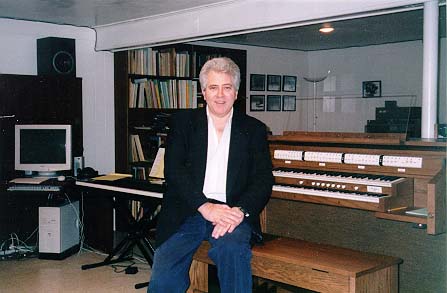 David Close is shown in his music studio, seated at his new Prot?g? AP-4.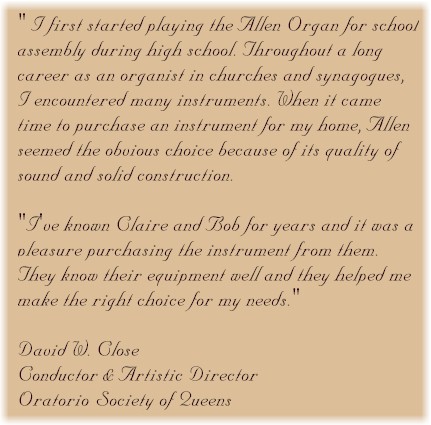 David W. Close is the Artistic Director and Conductor of the Oratorio Society of Queens, which was founded in 1927 and is the oldest musical organization in Queens. In addition, Mr. Close is co-music director of the Orchestral Arts Ensemble of Queens, Director of Music and Organist of St. Thomas the Apostle Roman Catholic Church in Woodhaven and the organist at Temple Emanu-El in Lynbrook.
In December 1998, David Close was cited by ClaireShulman, Borough President of Queens, "in grateful recognition of his outstanding work and dedication in providing Queens with a chorale of high quality and professional standards. Thanks to his successful efforts, the Oratorio Society offers exquisite choral music and wonderful concerts for the delight and cultural enrichment of many residents in our borough."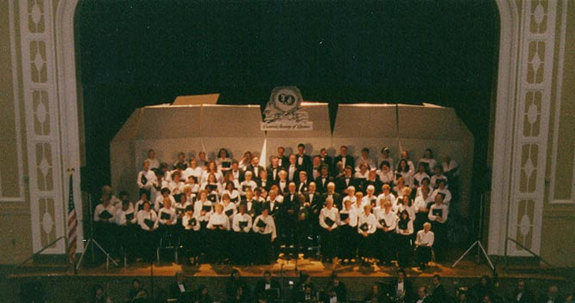 The Oratorio Society of Queens receives a standing ovation from
an enthuiastic audience following their May 21, 2000 concert!