St. Rose of Lima Roman Catholic Church
Rockaway Beach


Saint Rose Church is located in Rockaway Beach, New York. The dedication of this parish as a tithing community is evidenced through the many services that are offered to the parishioners and surrounding community. One of its needs was proper and reliable musical support for the many masses and special events that are presented in the magnificent acoustics of Saint Rose, with nearly 4 seconds of natural reverb!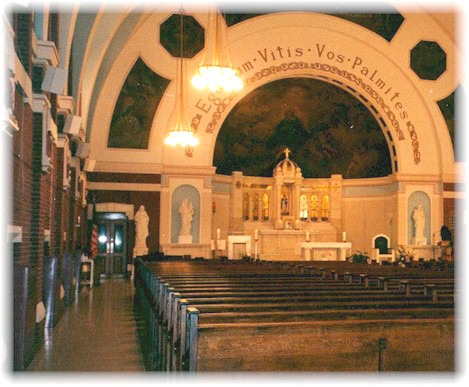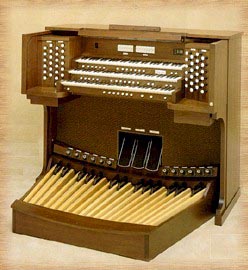 After a thorough investigation of their options, Saint Rose chose an Allen MDS-39. The console is located in the front of the nave, with an antiphonal organ in the choir gallery. This lovely instrument provides the beauty and support that enhances the worship experience of the entire congregation and truly gives honor and glory to the Lord God Almighty.



---
Design & Development of this page: HMP
Copyright ©2000-2003 Allen Organ Studios, Inc.
All rights reserved.