The Church On The Hill
Flushing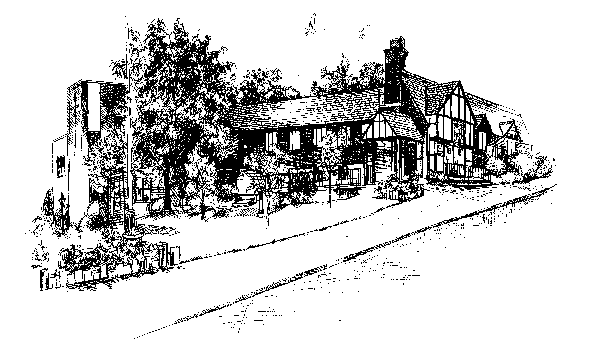 From their humble store front beginnings in 1927 to today's beautiful sanctuary and educational building, the Church on the Hill has been truly blessed over the years.
The music program is professionally led by Mr. Andrew Andela, who joined the staff in 1986. His friendliness and wide ranging talents have expanded the musical opportunities. Sunday worship is enriched by the diverse music from a dedicated Senior Choir, often joined by the Junior, Cherub, Adult or Youth Handbell Choirs.
In 1993, the chancel was redesigned and a magnificent new four-manual Allen organ installed.The Church on the Hill has a thousand stories to tell of people and their spiritual journey. They invite you to share their joy in worship!
John Hong, Juilliard scholarship student and a resident of Flushing, was presented in a concert in memory of John's twin brother, Paul, by the Church on the Hill. The most enthusiastic audience heard John in trios with his father, the Reverend Peter EunSung Hong, at the piano, and Mr. Sung Chung Park, tenor soloist.